koldtec Headache Halo (Black/Gray) Natural Headache & Migraine Relief, Targeted Cold Therapy, Engineered Ice Inside, Sleep Approved, Quality Made in North America, Buy Local
koldtec Headache Halo (Black/Gray) Natural Headache & Migraine Relief, Targeted Cold Therapy, Engineered Ice Inside, Sleep Approved, Quality Made in North America, Buy Local
Regular price
$ 49.00 USD
Regular price
Sale price
$ 49.00 USD
Unit price
per
Sale
Sold out
Brand: koldtec
Color: Black/Gray
Features:
WEARABLE & HANDS FREE - Say goodbye to holding an ice pack against your neck or a wet facecloth on your forehead. True Wearable Cooling Gear (aka the koldtec Headache Halo), gives you the freedom of mobility without having to compromise with ice that slides around, slips off, falls off or otherwise doesn't stay in contact with your body. Our internal ice pockets keep your cold locked-in and secure.
ADVANCED COLD THERAPY - We've researched the key headache spots and specifically isolated "pain point" zones where headaches are most common. Then we designed 2 internal ice pockets that you can load with FlexIce strips as needed to target each different zone. So, whether your headache origin is migraine, tension, cluster or sinus - we've got ice therapy in the places you need it most.
ENGINEERED FLEXICE - Our patented, engineered FlexIce delivers an instant and long lasting chill to the targeted spots you need it most. Each FlexIce strip will stay cold for 45-60 minutes and it's designed to bend and contour to the shape of your head. Up to 9 ounces of ice to deliver targeted cold therapy exactly where you want it.
SLEEP APPROVED - We know, sometimes the best way to chase your headache away is to sleep it off. So, we've made sure your koldtec Halo is soft & secure enough to wear to bed. The ice pockets are strategically placed to allow for various flat spots (where there's no ice) to comfortably allow you to rest your head and drift away into dreamland.
SUSTAINABLE BAMBOO - We've selected a naturally sustainable bamboo fabric for a super soft and comfy touch. This wonderful fabric is cool and breathable and wicks away moisture from the body, leaving you feeling dry, fresh and odour free. Locally made in Toronto, Canada - supporting small business communities.
Details: koldtec Headache Halo - Natural Headache & Migraine Relief, Targeted Cold Therapy, Engineered Ice Inside, Sleep Approved, Quality Made in North America, Buy Local (Black/Gray)
EAN: 0627987498134
Share
View full details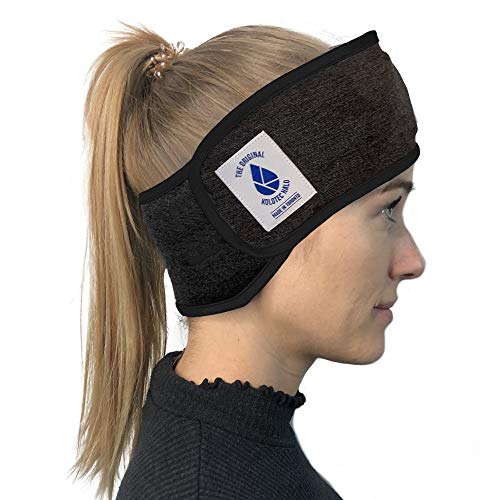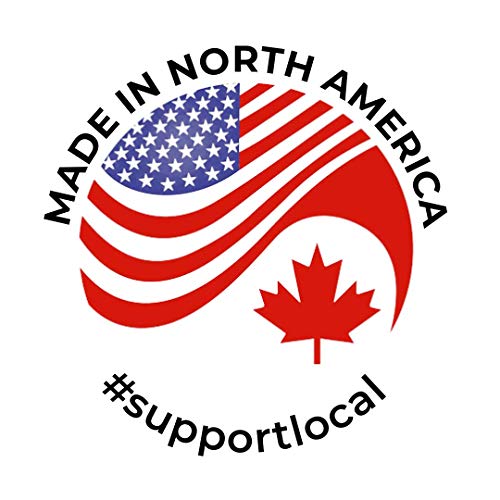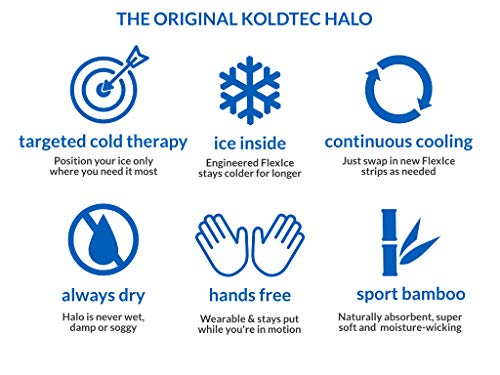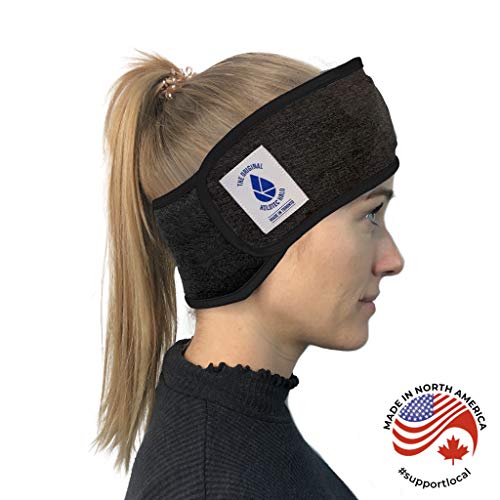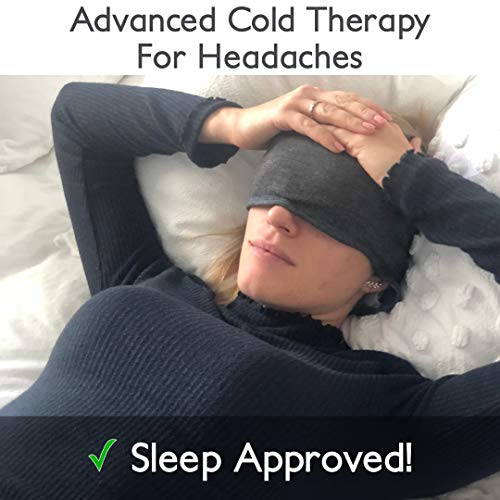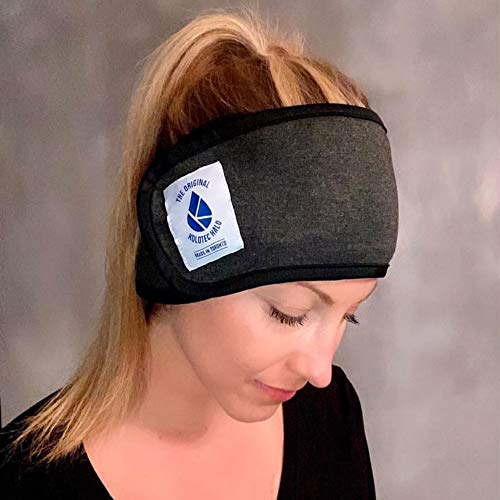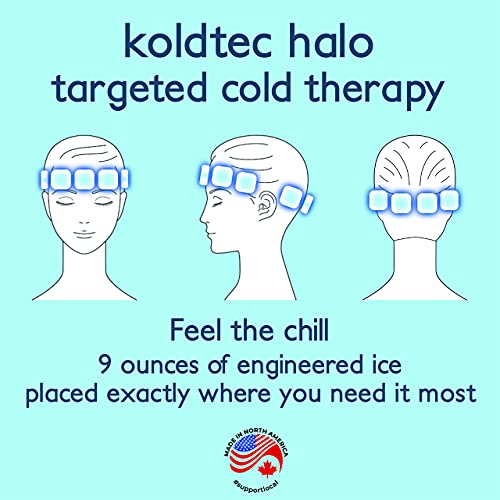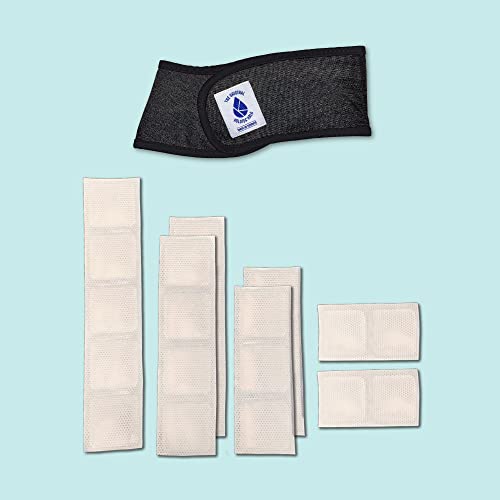 SHIPPING & FREE GIVEAWAYS

Due to increasing shipping costs, we no longer offer free shipping with most items. During Migraine and Headache Awareness Month in June, we give away FREE #ShadesForMigraine purple sunglasses to participate in their June 21st photo contest for all orders utilizing our Free Shipping and First Class Package shipping and above. Visit www.shadesformigraine.org for more details about their contest.

T-SHIRT ORDER NOTICE

There is currently a worldwide t-shirt shortage on almost all brands. Your t-shirt brand will vary from what is listed on the item description above. T-shirts will be either Gildan Softstyle, Bella + Canvas, Next Level, or a similar premium t-shirt brand using ring-spun cottons, 100% polyester, and cotton/polyester blends. We do not use heavy cotton materials unless requested. We do offer custom orders, contact us for more information.

AMAZON AFFILIATE

Erica Carrasco is a participant in the Amazon Services LLC Associates Program, an affiliate advertising program designed to provide a means for sites to earn advertising fees by advertising and linking to https://achysmile.shop.

DISABLED SMALL BUSINESS

Achy Smile Shop is a small, woman-owned business operated by Erica Nicole Carrasco. Achy Smile started as a chronic migraine blog written by Erica slowly incorporating awareness t-shirts and later, accessories. Products are now sold world wide.